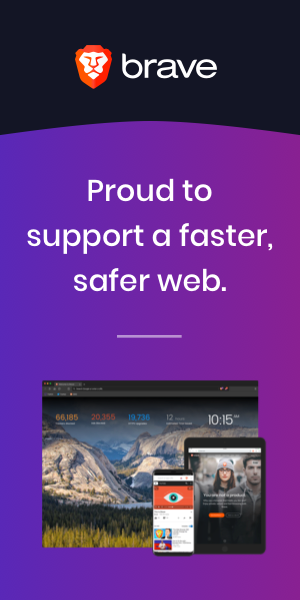 Privacy Statement
We here at portaportal take the privacy of our users very seriously, so we are willing to make the following promises to you.
We will never give out your email address. We take it only so that we have a way of reminding you of your password if you lose it. If you are that sensitive about it just sign up for a free web based email client and give us that address. You don't even have to check it.
Portaportal does not nor has ever condoned illegal uses. We will be quick to curtail any such activity and contact the authorities if deemed appropriate.
Your bookmarks will never be linked to your email address. We will never give out the information involving who is bookmarking what page. As far as we are concerned who or what you link to is your business.
That being said free portals are ad supported and as such must adhere to the Ad Publishers (currently Google Adesnse) standards. Portalportal reserves the right to remove public free portals that do not adhere to these standards.
You can feel free to keep personal pages inside your portal. We will not be publishing compiled lists of links from inside private portals.
Portaportal adheres to the highest industry standards for privacy and security. However common sense approaches should be used if linking to private or sensitive data.. The user accepts all risks associated with publishing links or data on the web.